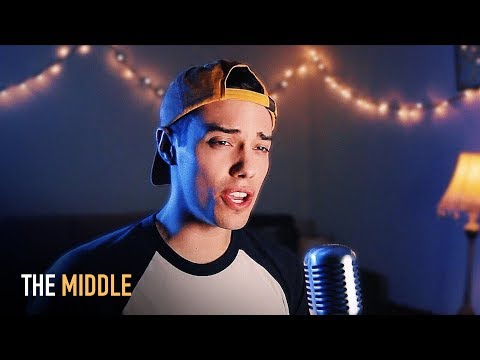 Description:
Listen to my EP "Elevated" here: https://goo.gl/QthRRL
Cover of The Middle by Zedd, Maren Morris, Gret.
Don't forget to SUBSCRIBE to my channel! Your support means the world! http://bit.ly/1VXVr6l
Singing "The Middle" by Zedd, Maren Morris and Grey.I've been obsessed with this song since I heard it and I couldn't stop singing in around the house so I decided to do a cover of it!
Follow me!
INSTAGRAM: http://www.instagram.com/iamleroysanchez
TWITTER: http://www.twitter.com/iamleroysanchez
FACEBOOK: http://www.facebook.com/iamleroysanchez
WEBSITE: https://www.leroysanchez.com/
Mixed by Joel Manduke